Let us know how we can help you and one of our experienced team members will contact you shortly to follow up.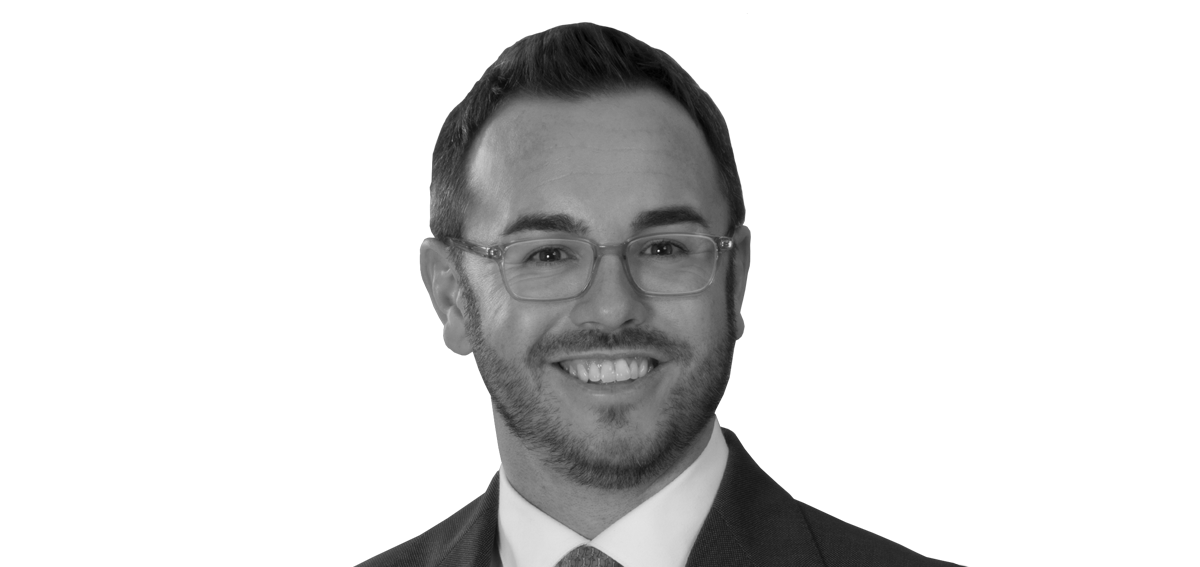 Kyle J. Ciminelli
Licensed Real Estate Salesperson
Executive Vice President
Biography
Call Now: 716-817-2015
Kyle J. Ciminelli
Licensed Real Estate Salesperson
Executive Vice President
In his role as Executive Vice President of Newmark Ciminelli, Mr. Ciminelli oversees a diverse brokerage team powered by a unique alliance with global real estate firm, Newmark, that resulted in the introduction of Newmark Ciminelli in the Western New York market. The alliance delivers the strength of local relationships and market knowledge with the resources of global leader Newmark in commercial real estate. The formation of Newmark Ciminelli was a natural fit for Mr. Ciminelli, after spending 16 years with Newmark in New York City, where he most recently served as Executive Managing Director, providing real estate services to both tenants and landlords.
Throughout his career, he has provided real estate advisory services for numerous high-profile clients, specifically within the technology, media, legal and education sectors. Additionally, Mr. Ciminelli has been a part of an array of leasing teams for some of Manhattan and Brooklyn's most distinguished buildings, as his team handled over 20 million sq. ft. of assignments. He is the recipient of NKF's NYC Managing Director of the year, its Aaron Gural award for the broker best representing the firm's brand as voted on by his peers, and the Rising Star Award, which acknowledges NKF's top broker with less than seven years of experience. He has also been named as one of Real Estate Forum's Tomorrow's Leaders of New York, Real Estate Weekly's Rising Star, and earned an SL Green Most Significant Lease GreenDeal award for representing Pace University in a complex, 140,000 sq. ft. ground-up development next to the World Trade Center.
Mr. Ciminelli is a Licensed Real Estate Salesperson in New York State, holds a Bachelor's degree from Fordham University, and a Master's Degree in Real Estate and Finance from NYU. He is also active in local business and civic groups and is a member of the Board of Directors for the Amherst Chamber of Commerce and St. Joseph's Collegiate Institute.
Call Now: 716-817-2015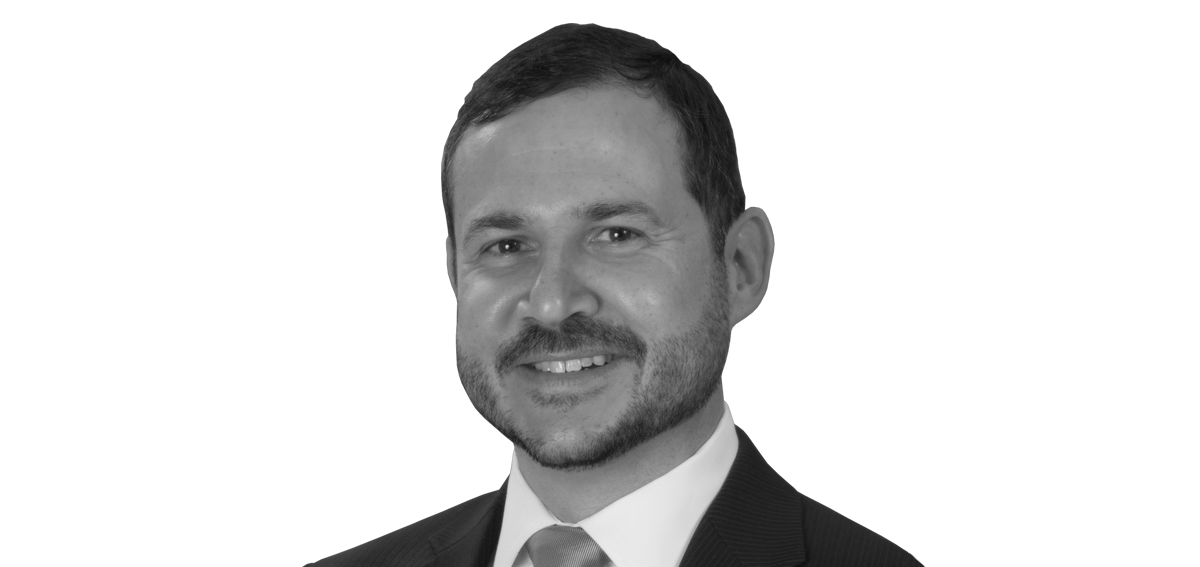 Timothy R. Malchow
Licensed Real Estate Broker, CCIM
Assistant Vice President
With over 20 years of experience in the commercial real estate industry, Mr. Malchow's diverse professional history includes work in finance, leasing, acquisitions, and sales of commercial real estate. His responsibilities include leadership of the sales team, annual departmental budgeting and strategic planning, contract preparation and negotiation, market analyses, and exclusive agency representation. Mr. Malchow is an associate real estate broker in New York State and has a CCIM designation.
Call Now: 716-817-2040
tmalchow@ciminelli.com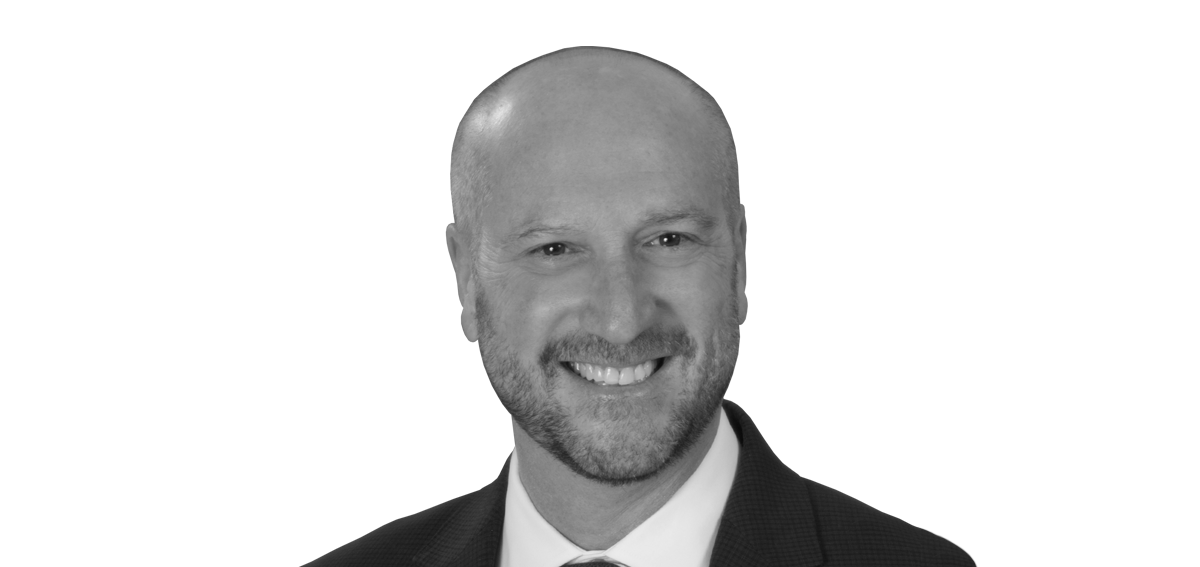 Edward D. McGinn
Licensed Associate Real Estate Broker, CCIM
Director
Mr. McGinn has over 17 years of commercial real estate experience, and has worked with national, regional and local clients including Computer Task Group, Fiserv, Dunn Tire, Tower Group Insurance, American Steamship Company, Regus, Eric Mower and Associates and Lumsden & McCormick. He is the former Executive Vice President of Jim Kelly Enterprises, and holds his CCIM (Certified Commercial Investment Manager) accreditation. Mr. McGinn is also an Associate Broker in New York State and has a background in finance. He presently serves as a member of the Board of Directors of the Kelly for Kids Foundation and the Board of Directors of the Upstate New York Chapter of CCIM.
Call Now: 716-817-2063
emcginn@ciminelli.com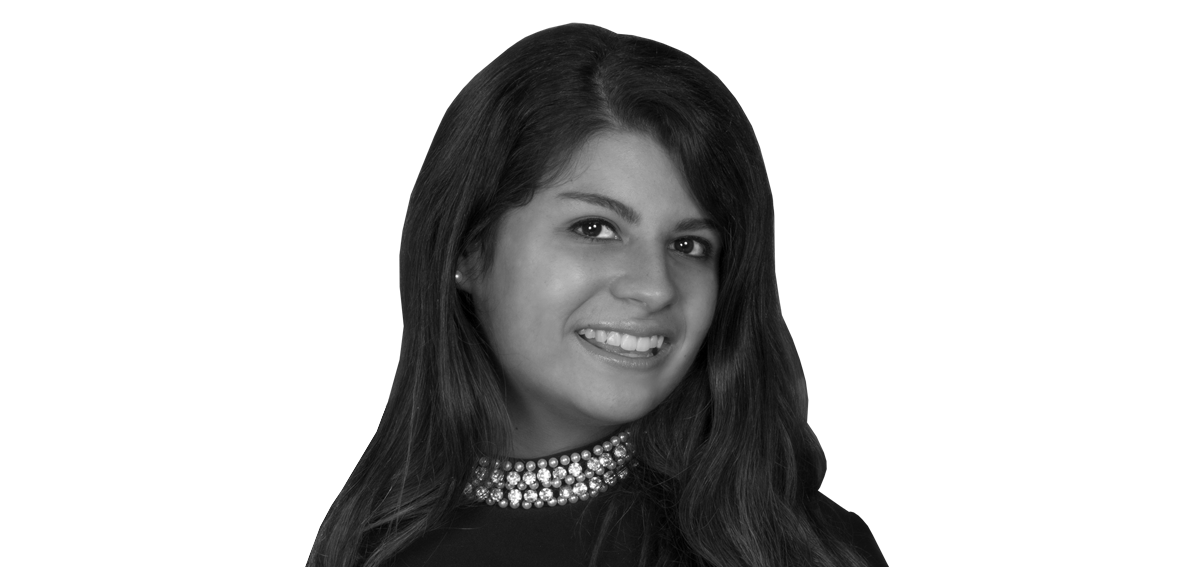 Zoe Hernandez
Licensed Real Estate Salesperson
Leasing Associate
In her role as Leasing Associate at Newmark Ciminelli, Ms. Hernandez focuses on business development efforts that bring new clients to the Western New York region and supports the brokerage team on various special projects. She works as the leasing agent on high profile properties including Seneca One, Fountain Plaza, and Centerpointe Corporate Park. Zoe also works with clients to negotiate leases, renewals, and sales to achieve their personal business and real estate goals. Zoe is a high-touch, energetic real estate professional known for her unmatched dedication to clients. She has quickly earned a reputation for working tirelessly on her clients' behalf and providing candid analysis and straightforward thinking backed by research. Zoe uses the latest technology to further her market research and stay on top of emerging trends, offering all possible business solutions to her clients.
Call Now: 716-817-2062
zhernandez@ciminelli.com